LISTEN HERE:
Segment 1: Thermal Tracking or Ghosting
A listener wrote in and described a strange situation in his home: dark shadowy spots in the corner of his ceiling. He wondered what was going on. Well, while it could be something as simple as actual shadows, or as frustrating as mold or mildew. . . there's a good chance it's something called Thermal Tracking or Ghosting. We discuss what that is and what you can do about it!
Segments 2 & 3: Choosing Colors with Jennifer Butler Design
Jennifer Butler and Andy Yates from Jennifer Butler Design join us to talk about how they go about helping their clients create unique, personal spaces. If you've ever struggled with color and design, listen in! They have a lot of great advice!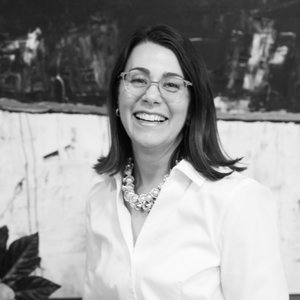 Segment 4: Home Improvement Wedding Gifts!
Yes, it's Wedding Season. And, yes, there are lots of different gifts you can give the newlyweds. But . . . we've got some home improvement-themed gifts that are perfect! And, we also have a video of a dancing lamb.
Hammer

Screwdriver Set

High Quality Drill Bits

Jig Saw

Tape Measure

Levels

Clamps

Battery powered tools — might be smart to look at a system with a wide ranging number of tools and accessories that will work with the same batteries. Milwaukee tools has an incredible area of items all using the same batteries

Push broom

Leaf Blower

Weed Whip

Wet/Dry Vac

Socket Set

Flashlights

Extension Cords

Snow shovel

Corn Shovel

High Quality Garden Hose

Spade

Potato Fork

Extension Pole Trimmer with "Lopper"

Pruners

Loppers