LISTEN HERE:
Segment 1: Paint Organization
We open the show talking about some crocheted water balloons Betsy has been working on for an upcoming golf outing. They're very easy and quick to make. Check out the pattern and get some use out of these re-useable balloons.
This segment REALLY isn't about water balloons, but how to organize your paint so the next time you touch-up or repaint, it doesn't turn out to be the wrong color. All you need are some index cards and an index card file box!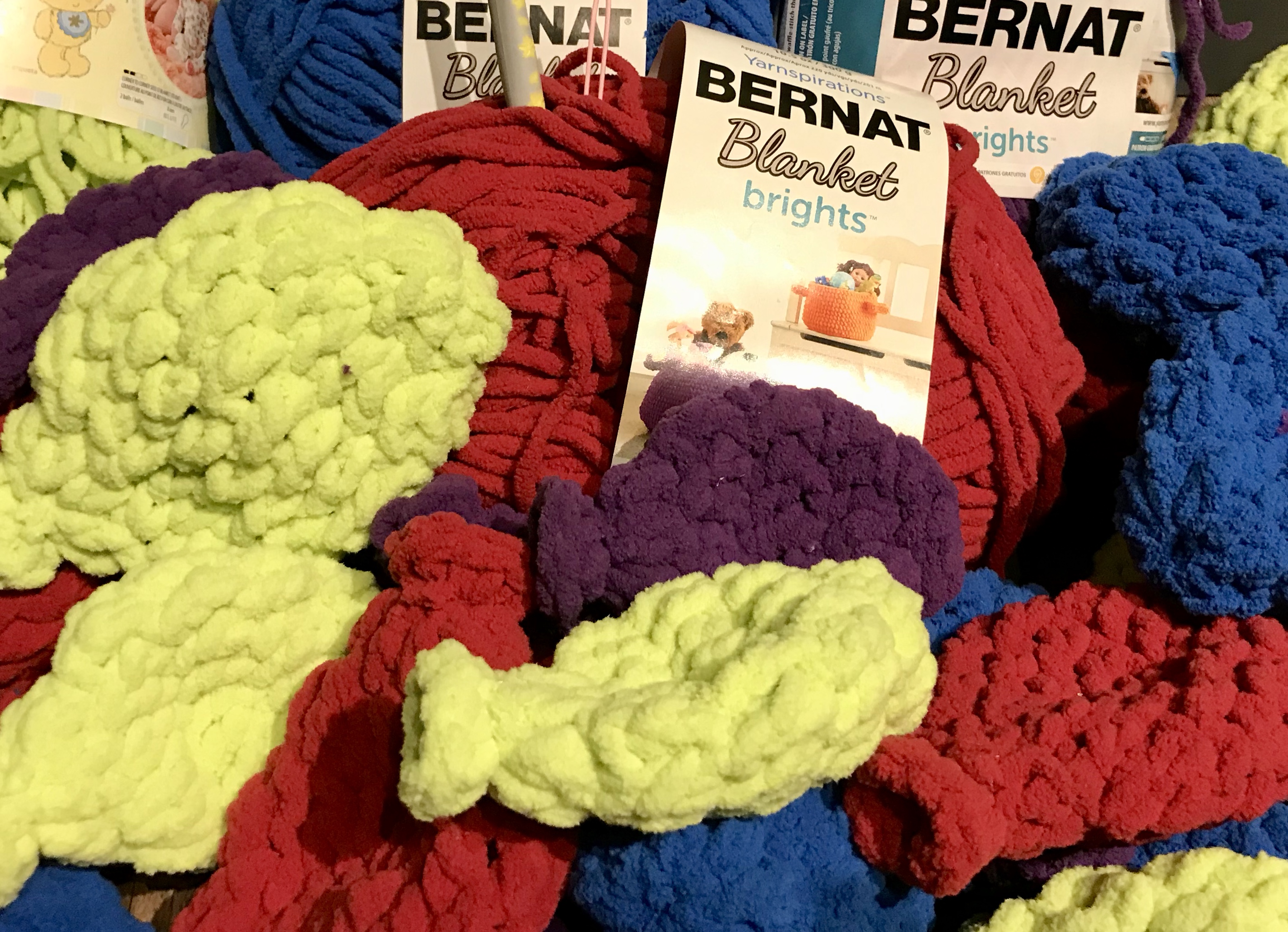 Segments 2: WalVac Vacuum System
Who doesn't love a clean house? But who likes lugging a vacuum around; especially on steps? Lucky for us, there's a solution! WalVac vacuum systems are the perfect way to make cleaning a whole lot easier!
Segment 3: Replacement Windows
The term "replacement window" strikes fear in many of us. There are literally thousands of options and we often envision a salesman coming and randomly knocking on our door. But it doesn't have to be like that. George Clark from WMGB Home Improvement walks us through some basics of replacement windows and sets our minds at ease. There are people out there who can help us make sense of it all. George is one of those people!
Segment 4: Color Is My Kryptonite!
We hear about how people struggle with color a lot in our stores. And people think that's bad. They feel that choosing a color shouldn't be hard. But you're not alone! Caroline Dwan, Field Marketing Manager for Benjamin Moore, talks about her OWN struggles with choosing color. People think that because she works for a paint company, she MUST be good at it. But as Caroline explains, color is her kryptonite. Sounds like the beginning of a super hero movie…..