Segment 1: Job Openings
We're looking to fill some positions! If you enjoy working with people, learning new skills, and are looking for a challenge, send your resumes to jobs@repcolite.com!
Segment2: Gods in Color
If we were to call to mind an image of Ancient Rome or Greece, there's a good chance that, regardless of what scenes we imagine, they'd probably be dotted with white, marble statues. Unless you've studied the topic, there's very little likelihood that you would imagine those statues as brightly (even garishly) painted. And yet, that's exactly how they looked in ancient times!
Sometimes we find new information that completely turns our old understandings on their heads. Here's one such topic, perhaps!And in the course of the segment, we reference a great website. You can check it out here: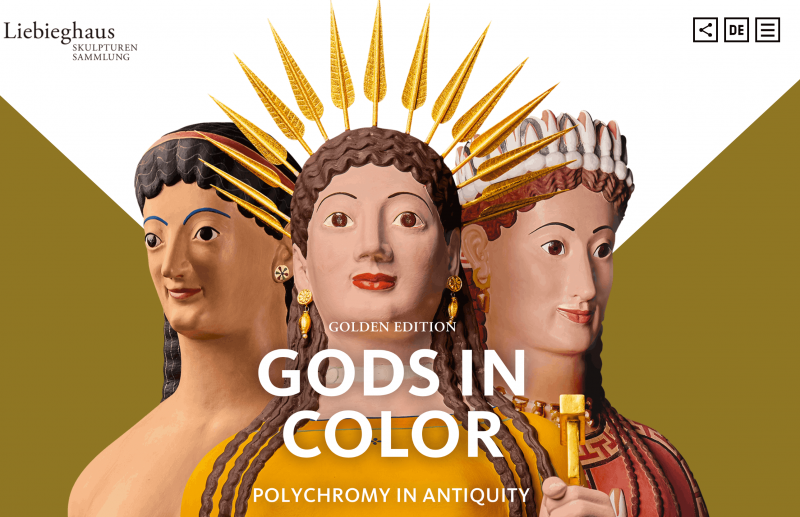 Segment 3: Roof Maintenance
Matt Williams and Jake Harmon from Sherriff-Goslin Roofing join  us to talk about how  we can determine the condition of our roof as well as a number of things we can do to increase its lifespan!
Segment 4: Patching Holes!
Nothing screams "exciting" quite like  a topic called "Patching Holes." But, regardless of its "fun-factor", patching holes is a common project around the home. Today we go over the different products you'll want as well as some methods to get the best results!
We've got some of the products we talked about below if you're interested! And also, further below we have a video that represents the process we spoke about regarding fixing larger holes. Check it out!
| | | | |
| --- | --- | --- | --- |
| | | | |
| | | | |
| | | | |