SEGMENT 1: Betsy Surgery Update
0:00 – 11:03
SEGMENT 2: The Must for Rust
11:03 –  18:57
Once in a while you stumble into a product or item that does exactly what the marketing claims say it will! The Must for Rust is one of them.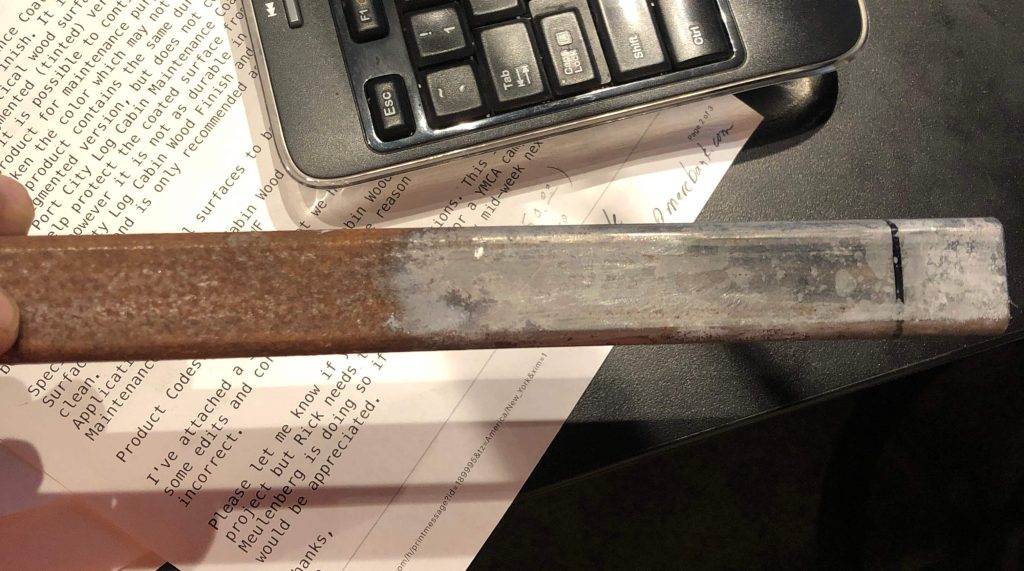 SEGMENT 4: DIY Furniture Plans
32:08 –  39:30
DIY patio furniture is within your grasp. Here are just a few great plans that are available online!