Old homes can surprise us. Sure, buying one can sometimes involves some work to get it to the condition we prefer, but the benefits to doing so can be huge! They're full of character, timeless beauty, and they're often constructed of superior building materials! On this episode of the RepcoLite Home Improvement Show, we're in the studio with Sharon Ferraro, the Historic Preservation Coordinator of Kalamazoo. She's a wealth of information and will talk about everything you need to know when looking at an old home!
Listen here:
Show notes for episode 046:

Hot tubs look relaxing, fun, exciting, cool, and honestly, just plain awesome. But, how much do they run? How expensive are they to maintain? Can you install one on a raised deck? There are a LOT of questions!
Today, we're in the studio with Zagers Pool and Spa and we're going to get the answer to all of this and more!
OK. The fact of the matter is that the Brush Aisle in any paint store is a confusing place. A lot of headscratching occurs there! However, it's not as random or haphazard as it may look. There's a method to the madness. And once you understand a few brush basics, you'll be choosing the right brush for your next project with no concerns!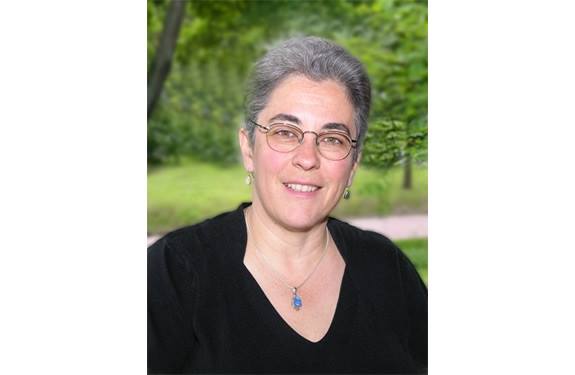 There is a timeless beauty to old houses. The old wood floors, the beautiful woodwork, the character and history draw many of us in.
Today we are in the studio with Sharon Ferraro, the Historic Preservation Coordinator for Kalamazoo and we talk about everything from the difference between an old house and a historic house to the reasons why an old house might be the perfect "new" house for you!