Segment 1: The Benjamin Moore Color Portfolio App
We've seen a lot of apps for paints colors, but Benjamin Moore's new Color Portfolio app is one of the best! And it couldn't have come out at a better time. With this app, you can literally sit at home and scroll through all of the Benjamin Moore color decks! Better yet, you can upload photos of your room and digitally apply the paint to your walls! Best of all? It's free! The links are below:
Segment 2: The Bacteria Hiding in our Kitchens
In our conversation about bacteria hiding in the kitchen, we mentioned an excellent cleaner. We will do a full segment on it in the future, but for your reference, it's Spray Nine Heavy Duty Cleaner, Degreaser, and Disinfectant.
Segments 3 & 4: The Current State of Real Estate
With the Governor's Stay Home order, there's a lot of concern and confusion. We sat down with Sue Prins and Ginger Herman from Sue Prins Group Five Star Real Estate Leaders to talk about the impact the shut down is having and will continue to have on the housing market. The good news is that they are seeing very positive signs!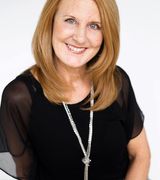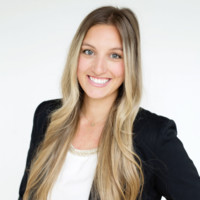 Check out the interview for more info!
If you have more questions for Sue or Ginger, they'd love to talk to you: 616-723-2400.
AND a BONUS interview from Sue discussing the differences between what we're seeing now and the recession of 2008:
BONUS Segment 5: The Book We Need Right Now!
Everything is upside down right now it seems, so we decided to start adding a bonus segment to every show. For a while at least. And our goal is to talk about something fun and light. This week, we ring up Dan's cousin Ben Velderman to talk about a book that Ben made Dan read a long time ago. It's All Creatures Great and Small by James Herriot and it's the perfect escape from the world. At least for a while! Check out the bonus segment and, as we mentioned, here's a link to book on Amazon! Happy Reading!